Babestation
Babestation started as a TV programme on Sky TV in the UK in 2002, it quickly grew to become a dedicated channel and has become synonymous with the Live interactive Adult TV genre in the UK, at its peak spawning up to 20 channels. It currently broadcasts free to air 'Babe' shows on the UK's Freeview, Sky and
Virgin media platforms. It also runs a pay to view encrypted channel on Freeview TV in the UK called BSX, featuring top UK porn stars such as Sahara Knight, Jasmine Jae and Busty
more at www.babestationx.tv.
Babestation is a household name in the UK and has recognition around the world. Over the course of the last 10 years the brand has its increased its focus into online, developing a strong online brand and product portfolio around webcam both 121 and group, incorporating vibratoy cams products such as Lovense.
Babestation's unique brand within the UK has allowed us to attract a large number of models including Adult stars, Glamour models and in recent years UK based web cam models to its sites and platforms.
Game Network
Game Network BV: formed in 2001 and based in the Netherlands, the founder and owner of Babestation. Game Network has been leaders in Interactive TV conception and delivery since 2002.
Working in partnership with Cellcast UK ltd to produce one of the UK's most iconic adult brands.
Cellcast has been able to leverage its long established TV brand to offer models to work on a number of products and platforms to reach the earnings they require.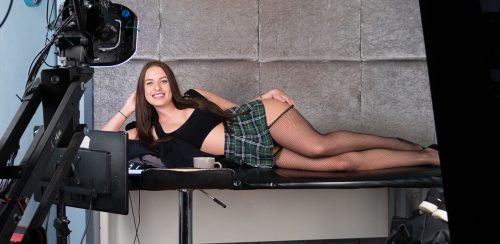 Babestation Cam Studio
We manage our talent in house and currently host over 350 UK based, English speaking, British models. All of our models are fully managed across all of our platforms and any other external platform that we use. On a typical day, there are approximately 35-40 models that work in our Milton Keynes studios, consisting of two large spaces of 2,068 sq ft and 2,570 sq ft, and we are opening a second studio in the Docklands area of London in April 2020. With further studios operating in Manchester and Portsmouth giving wide coverage across the UK.
There is an ongoing large demand in the cam industry for UK based cam models. This has been difficult to fulfil for a number of factors. Including historically high rates, strong market share by some UK operators, and certain employment law factors. Cellcast has been able to leverage its long established UK TV brand to offer models work on a number of products and platforms to reach the earnings they require, which enables us to have a high number of UK models that we can deploy on to cam platforms.
As we are expanding operations, we are looking to work with other platforms which have either high amounts of UK traffic, or the marketing skills and reach to partner with Babestation to maximize the potential in the UK market.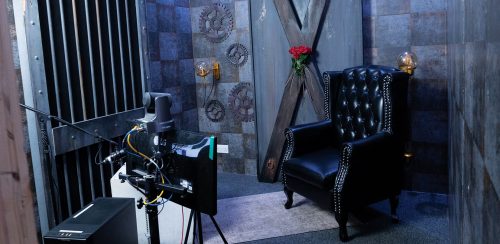 Featured Cam Shows
Our special cam shows feature the best known glamour models in the UK performing harder content than on any other platform. We have had significant success with this as it allows us to break out of the 121 nature of a cam session, and to run a '1 to many' model i.e. have multiple users paying to watch the stream at one time. This allows us to generate 10s or 100s of times more revenue per hour than from a traditional cam session.
We believe that with the right cam platform partner, we can jointly generate very large revenues from the UK market. In addition, this product can be used as a sales flow/sales funnel to attract UK users via their marketing and affiliates, so that users can be acquired by the shows, then they would go on to spend on the traditional cam products.
Technically, all we need to run this on a cam platform is a model initiated group session function within the platform. No other technical work would be required from the platform other than this.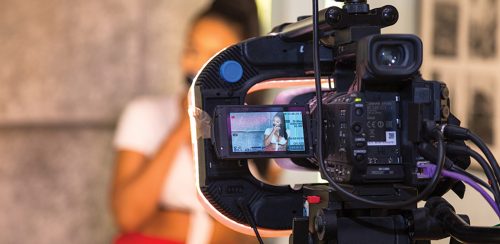 General Proposal
Babestation are looking for platform and marketing partners with either high amounts of UK traffic, or the ability to generate traffic from the UK to team up with to increase their and our revenues from the UK market. The Babestation brand, models and unique show formats, and the strong name recognition within the UK can help enormously with conversion rates.